Hello Musicians! Welcome back to our Music Makers Class! Yesterday we learned about chords! Today we will be finishing up our camp by adding the final touches to our song, and showcasing all the wonderful things we've learned so far!
For this class we will have a wide variety of materials that you can use! For access to these resources, please click the link below!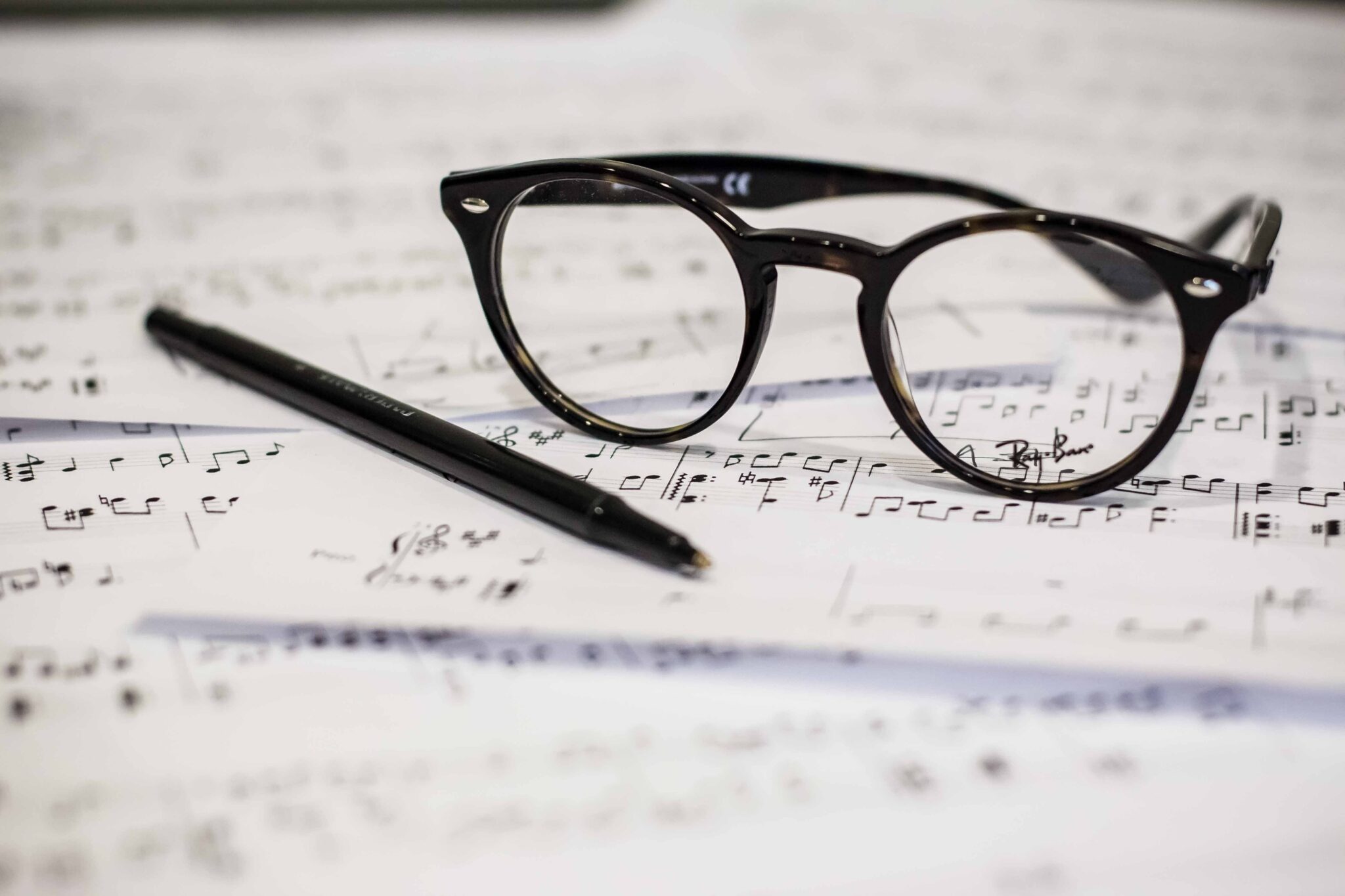 What to expect on Zoom: For our final class we will be adding the finishing touches to our song, and getting them ready to perform! We will have time to showcase our songs with our fellow classmates, and give each other helpful critical feedback!
Objectives:
Add finishing touches to our song
Showcase!
Today's Challenge
Today's challenge is to actively participate in our showcase today! Check out our Showcase page to find some more information one what we will do during our showcase!
Wrapping Up
Thanks for joining our Music Makers Camp! We've loved learning music with you! We hope you continue your journey of learning music and never give up this new skill!