Hello World Travelers! To begin our adventures around the world, we will be starting with our own backyard – North America! Today we will be learning about the history, geography, and culture of the United States, Canada, and Greenland! (We will jump into Mexico and Central America tomorrow!)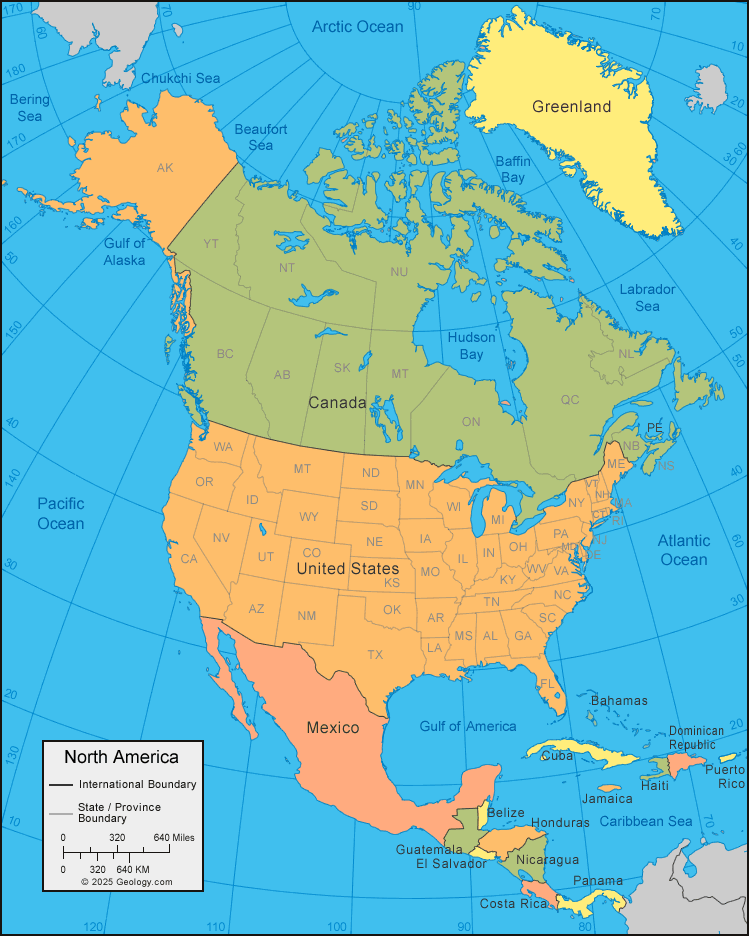 Today's Challenges:
Understand the basic geography of North America

Understand the basic history of North America

Get to know the general culture of North America

Make some crafts and food from these different countries!
Want to re-watch some videos?
Earn your points!
15 Points Recipe: Native American Fry Bread
https://www.thespruceeats.com/native-american-fry-bread-4045432
20 Points Teach: Take your favorite thing you learned about North America (could be the craft, a video we watched, the recipe you made) and teach someone else in your household about it! Once you are done teaching that person – have them sign off on the worksheet!
Looking Forward to Tomorrow: Tomorrow we will jump into Central and South America! Get ready to learn about Latin American culture! Lots of bright colors, fun music, and tasty food! See you tomorrow!