Hello Musicians! Welcome to our Music Makers: Guitar Camp! Here we will be learning the basics of how to play the guitar! For today we will be jumping into the anatomy of a guitar, as well as learning how to play a One-String Song!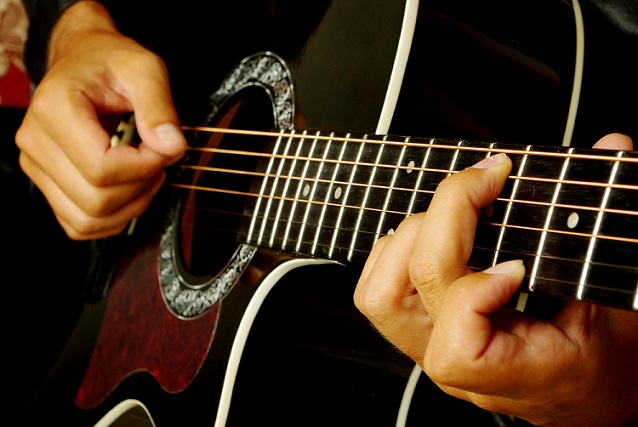 What to expect on Zoom: Today we will introduce the course and explain how our Zoom classes will work, as well as the resources you can find on LearnDash. Every day we will have time to share our guitar skills and give each other feedback. Today we will be learning a One String Song!
Objectives:
Understand basic anatomy of a guitar
Understand how to hold and play the guitar effectively
Learn importance of calluses and how to build them
Learn One String Song
TODAY'S CHALLENGE
Work on mastering our One String Song!
PREPARING FOR TOMORROW
We hope you had a great day! Here's a sneak peak of what we will be learning tomorrow: We will be diving deeper into how we can add chords into our songs, and be able to play a Two String Song!