Hello U-Tubers! We are excited to continue our journey into the world of YouTube! The last Lesson we created our channels, and today we will be learning how to create and add content!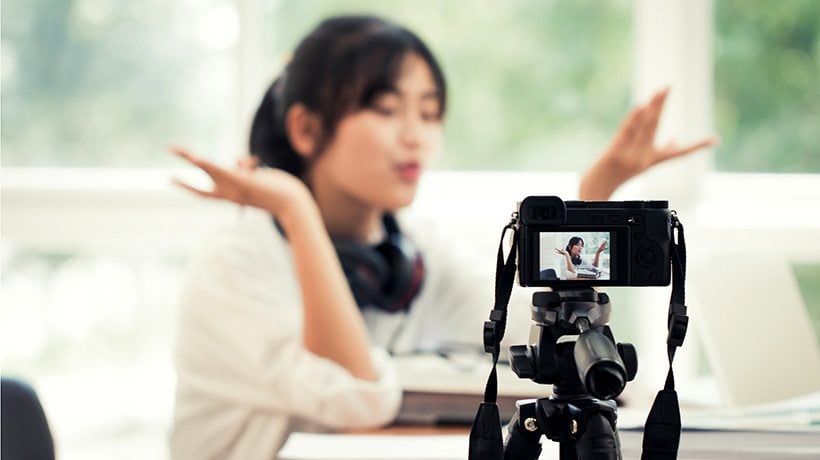 What to expect from this lesson: We will discuss what kind of content we want to create and begin filming!
Objectives:
Decide your channel content
Film a short clip via your phone or computer
Upload your clip to YouTube!
How do I decide what content to make?
What is unique about your content or skills. Are there others out on the internet that do what you do? If so, can you do it better? How could you make your channel the best it can.
Consider making your content a fun activity and something others would enjoy just as much as you do. Making compelling videos will always bring people back to your channel.
Are you funny? Do you like unboxing videos? Do you play video games?
Now that you have an idea in mind go out and film as much as possible. If you are capturing footage from your device, head to the Using Your Devices and Gear page for specifics on how to capture with an iPhone, iPad, or Android Device.
TODAY'S CHALLENGE
Our first challenge is to film your first video and upload to your channel!
PREPARING FOR TOMORROW
We hope you had a great day! Here's a sneak peak of what we will be learning next lesson: We will be planning our first official video and learning filming tips!