Hello Engineers! Welcome back to our final LEGO® Maker Simple Machines Camp! Yesterday we learned about the importance of a Ramp! Do you remember how they work? Today we will be moving on to awesome Screws!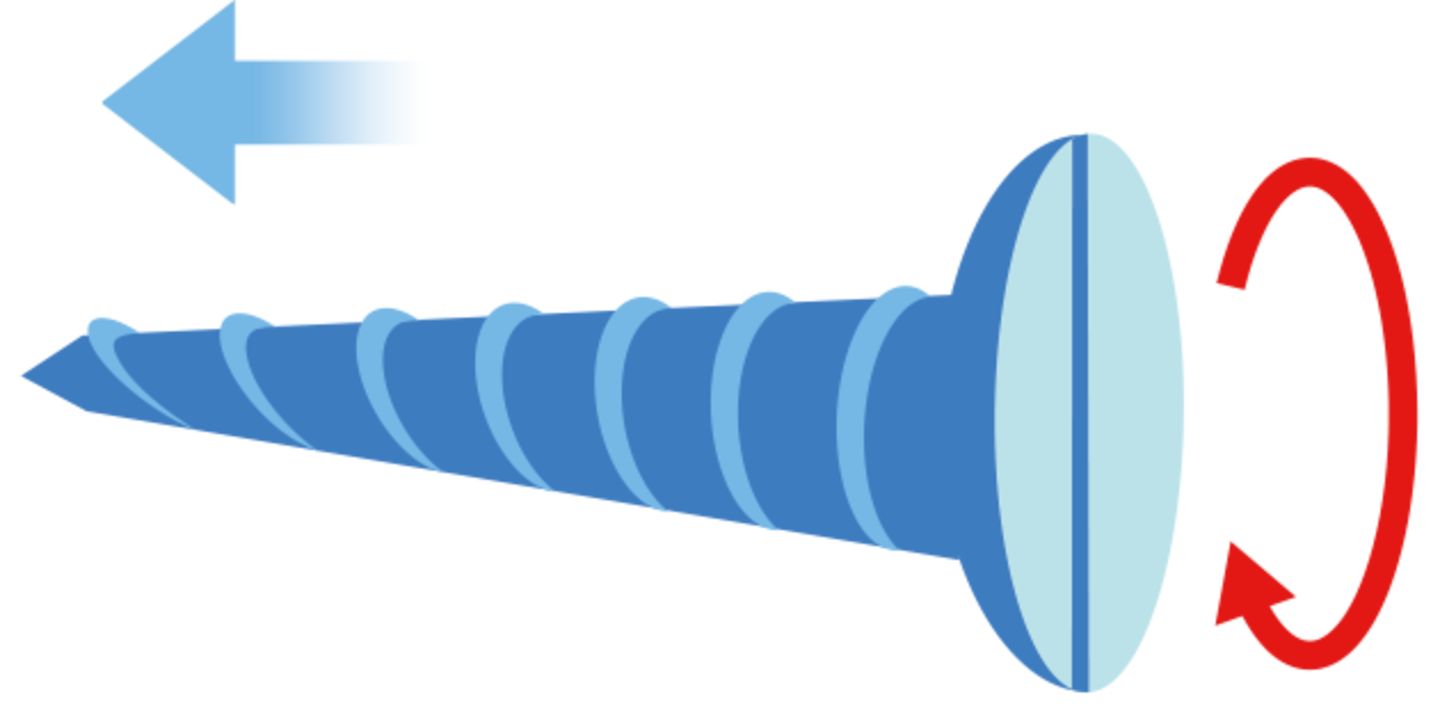 What to expect on Zoom: Today we will hop right into building, while focusing one how the Screw impacts our engineering! Once we finish our final project, we will showcase and talk about all the amazing things we have learned this week! Check out the Showcase page to learn more about what to expect during our Showcase time!
Objectives:
Complete next building challenge
Understand basics of a Screw
How Does a Screw Work?
TODAY'S CHALLENGE
Today's challenge is to complete your next build! How does your project utilize Screws in order to function?
Wrapping Up
We hope you had a great camp! We've had so much fun learning about engineering, and how simple machines can make such a big difference in our building!