Welcome back Writers! We are excited to continue our Creative Writing Camp! Today we will be building on what we learned yesterday, while focusing on writing with Theme in mind! Break out those notebooks! Today we will work on our second writing challenge!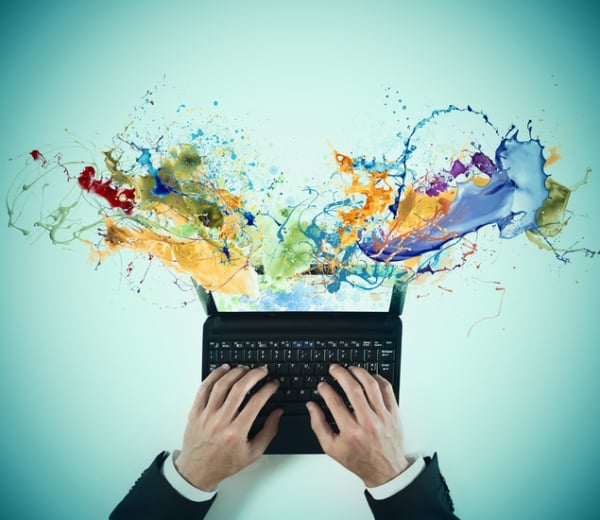 Below is our PowerPoint presentation that we will be viewing during our Zoom class. Feel free to reference back to it after class for a refresher of the course content!
What to expect on Zoom: We will be discussing how Theme is integrated in creative writing and how to use it in our own writing!